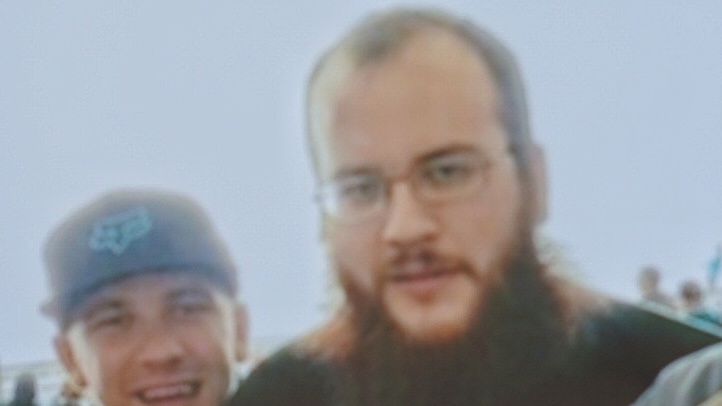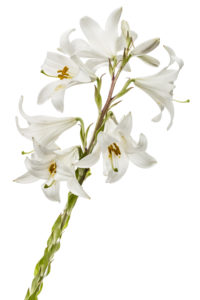 We are deeply numbed, shocked and saddened today by the sudden and tragic loss of our fellow technician, coworker, compatriot and friend Bennett Riffel.
On Sunday March 10th he was on board the Ethiopian Airlines Boeing 737 jetliner that crashed shortly after takeoff from Addis Ababa en route to Nairobi, Kenya. He and his brother Melvin were both on the flight.
We extend our sincerest and deepest condolences to his family, friends and loved ones.
We miss him terribly already.
If you would like to add a comment to the memorial page we've setup, click here.