Networking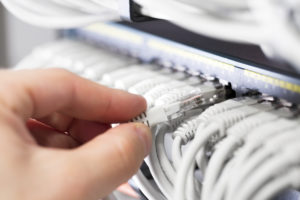 At VistaNet, we pride ourselves on having the most comprehensive technology offerings in Northern California.
From consulting to sales, installation to maintenance, LANS to WANS, Internet connectivity and Cloud computing, we are second to none.
We offer a complete portfolio of professional services to assist your organization with providing answers and solutions to meet your technology goals.