The beginning of the year is a great time to start your yearly network planning, both on-prem and in the cloud. From core upgrades and replacements to end point and user experience enhancements, Vista Net has got you covered.
Not sure where to start? Here are a couple of important and sometimes overlooked areas to start with.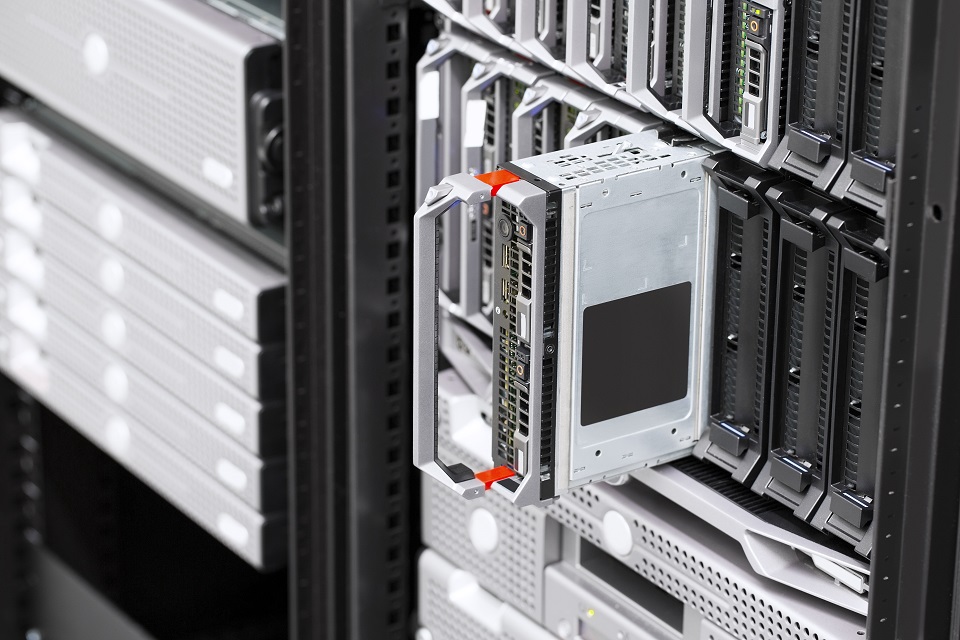 Backup and Disaster Recovery Plans
In an emergency you want to be sure your data is protected and can be recovered quickly and painlessly. Let us help you evaluate your current plans or create new ones to be sure your most valuable systems are protected.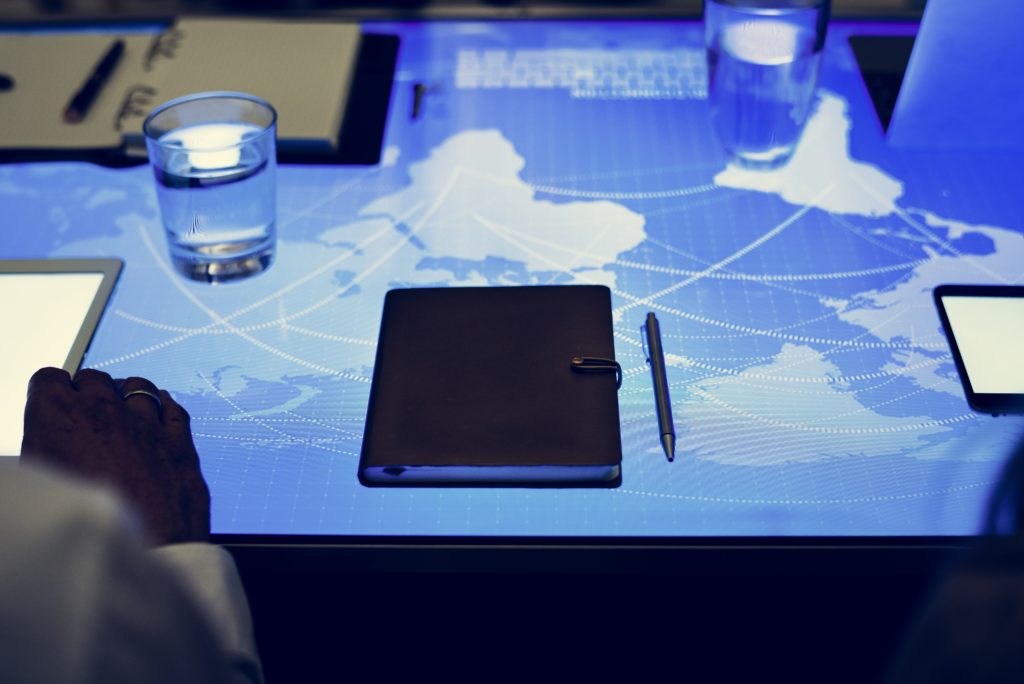 Virtualization and Cloud
If you have more than two servers and are still running on old single use systems, let us show you how to consolidate your computing resources and save. Whether your systems require on-site or off-site hosting we can help design a plan to get the most bang for your buck.

Give us a call, or fill out our form and let us know what new horizons we can help you discover!