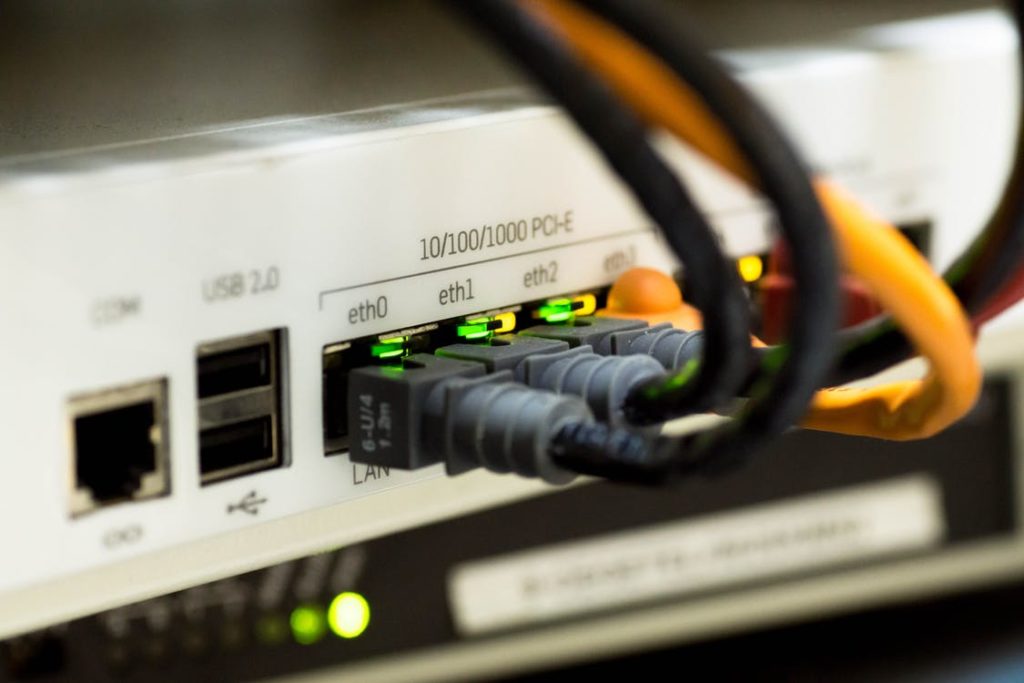 Update 10/8/2023
Data carrier indicated that there was a failure of one of their core routers. They have replaced it and contacted the vendor for further understanding and future prevention of the failure.
————————
At approximately 10:00 am this morning our upstream Data Carrier experienced a router outage that affected all of Vista Net's Internet services.
As of 10:25 am service had been restored.
We will continue to monitor for any changes and will report if any other anomalies crop up.
Thanks
————