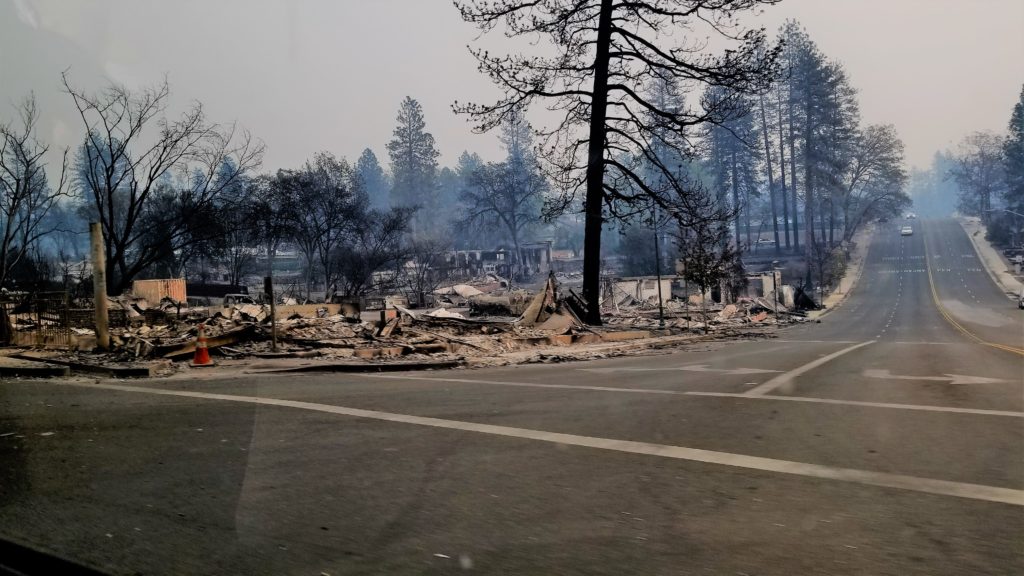 We are currently offering local businesses affected by the Camp Fires the ability to stage their networks and systems in relocated facilities as well as in our cloud environment.
If you had a computer network, or need to start a new one from scratch, please contact us using the form below.
We are here to help in any way we can.
"*" indicates required fields