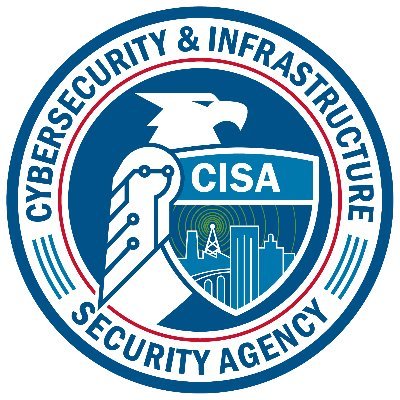 Overview
An authentication bypass vulnerability exists in the N300 Wireless N VDSL2 Modem Router manufactured by Tenda. This vulnerability allows a remote, unauthenticated user to access sensitive information.
Description
CVE-2023-4498 is an authentication bypass vulnerability that enables an unauthenticated attacker who has access to the web console, either locally or remotely, to access resources that would normally be protected. The attacker can construct a web request that includes a white-listed keyword in the path, causing the URL to be served directly (rather than blocked or challenged with an authentication prompt).
Impact
Successful exploitation of this vulnerability could grant the attacker access to pages that would otherwise require authentication. An unauthenticated attacker could thereby gain access to sensitive information, such as the Administrative password, which could be used to launch additional attacks.
Solution
There is no known solution to the vulnerability. Always update your router to the latest available firmware version. Disabling both the remote (WAN-side) administration services and the web interface on the WAN on any SoHo router is also recommended.
Acknowledgements
Thanks to the reporter from the Spike Reply Cybersecurity Team. This document was written by Timur Snoke.
Vendor Information
One or more vendors are listed for this advisory. Please reference the full report for more information.
Other Information
CVE IDs:
Date Public:
2023-09-06
Date First Published:
2023-09-06
Date Last Updated:
2023-09-06 20:09 UTC
Document Revision:
2